Classic Creators: Yoshihiro Togashi (Yu Yu Hakusho and Hunter × Hunter)
📺 Watch this video or keep scrolling to read instead! : ) 📖
You know the classics. But do you know the masterminds behind your favorite works? This week we're taking a look at Yu Yu Hakusho's creator Yoshihiro Togashi.
From the spirit world and back again, this artist has taken millions of people on epic adventures. You've seen his work on Toonami and probably watch it on Crunchyroll these days. But do you know how he got his start? And could he be the real life Tuxedo Mask?
Yoshihiro Togashi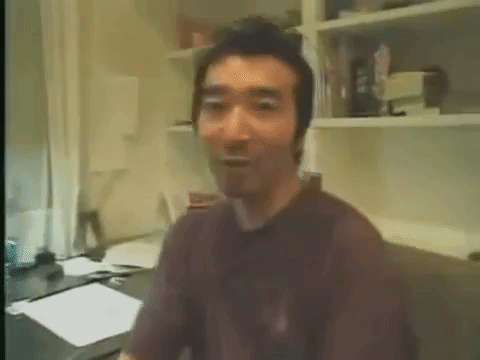 Yoshihiro Togashi is a world renowned manga artist and creator. He was born on April 27th in 1966, and spent the early years of his life in Yamagata Prefecture. According to Togashi, he began drawing manga in elementary school. He continued to develop this skill through college, where his talents were finally recognized.
Over the past three decades, Togashi has authored a wide selection of manga series. You can find his work in professional publications like Shonen Jump. Many of his manga series have anime adaptations, as well. His work reaches a global audience and inspires many artists around the world.
Getting His Start
While just a student in college, Togashi took the plunge and submitted his work to Weekly Young Jump. By 1986, he was the author of his own manga by the name of Buttobi Straight (ぶっとびストレート). This publication won him the Tezuka Award—an exclusive award for new comic artists in Japan.
After the success of Buttobi Straight, he created Ten de Shōwaru Cupid (てんで性悪キューピッド)—a romantic comedy about a curious boy who finds a devil girl. He would go on to receive an honorable mention from Shueisha's Hop Step Award Selection magazine for the work. By his senior year of college, an editor from Weekly Shōnen Jump asked him to move to Tokyo.
Yū Yū Hakusho (幽☆遊☆白書)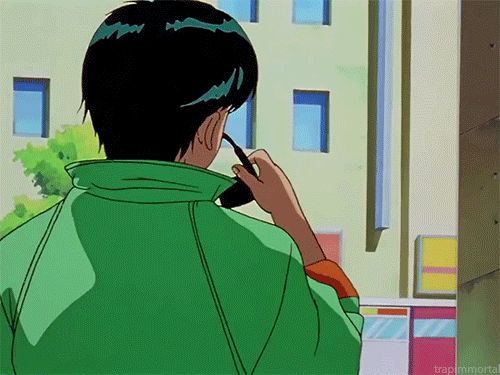 Perhaps his most recognizable work is Yū Yū Hakusho. This series launched Togashi's career as a big time manga creator.  Shonen Jump magazine picked up Yū Yū Hakusho to publish weekly. The manga series ran from 1990 to 1994. The series eventually adapted into an anime series. Millions of Americans watched this adaption on Cartoon Network's Toonami block through the late 90's.
Hunter × Hunter (ハンター×ハンター)
Hunter × Hunter is a fantasy action adventure. The series follows Gon Freeccs, a young child searching for his father. Togashi began publication of this work in 1998. Since it's release, over 37 million copies have been sold in Japan. In 1999, they serialized the manga into it's very own anime series.
The Future Of Togashi's Work
Togashi is currently spending his time with his wife Naoko Takeuchi. You may know Naoko as the creator of Sailor Moon. Together they have two children. Despite the occasional hiatus, Togashi's work is presently focused on Hunter × Hunter. Togashi's work is timeless and helped influence a generation of creators. If you haven't checked out his work before, you may find it's just what your collection needs.
If you enjoyed this post, do me a favor and share it with your friends. It helps support the blog and guarantees fresh content for you in the future.